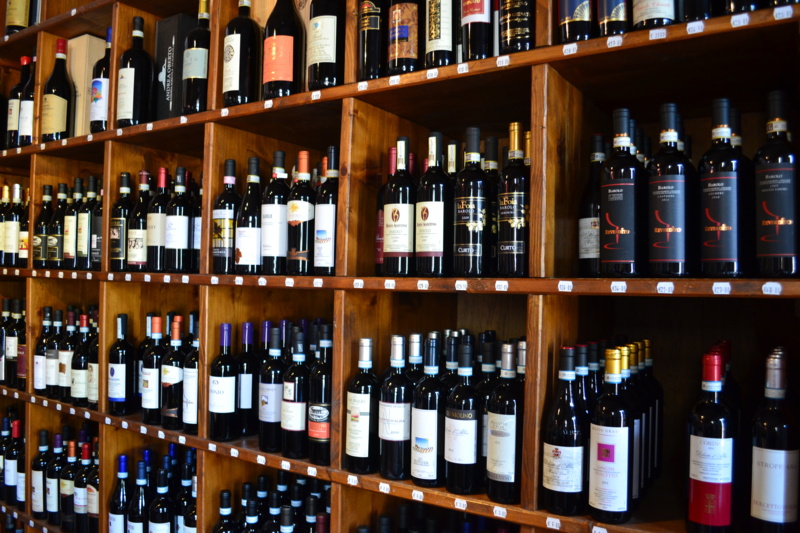 Piemonte - food & cultuur
Piedmont's culinary tradition offers unlimited possibilities for gourmets. No coincidence, as the region is home of the Slow Food movement and the University of Gastronomic Sciences (Pollenzo), which defends and promotes healthy eating, provides education for good eating and preserves traditional recipes. The preservation of the heritage is indeed very great and worthwhile.
Here they know what the good life means: good and tasty food (based on the Slow Food movement). Piedmont is the leader of Italian cuisine with its white truffles (tartufo bianco), chocolate and hazelnuts (Ferrero), Castelmagno, Robiola di Roccaverano cheese.
Piemonte is also known as one of the best wine regions in the world with famous red wines such as Barolo, Barbaresco, Barbera and Dolcetto. But the white wines are also delicious, such as the Arneis, Timorasso, Nascetta and Erbaluce.
The area around Asti is best known for the dessert wine, Moscato d'Asti.
This region, the Langhe-Roero and Monferrato (province of Cuneo) has been on the UNESCO World Heritage List since 2014.
Piemonte is also history, art, culture and has an exceptional architectural heritage. From the Roman ruins, the Romanesque and Art Nouveau masterpieces to the contemporary styles of futuristic buildings.
The most precious treasures of Piedmont come from the Baroque era, such as the palaces of the Savoy dynasty, but also the churches, houses and squares designed by Filippo Juvarra, Guarino Guarini, Ascanio Vitozzi and Carlo di Castellamonte, among others. From Palazzo Carignano to the Basilica di Superga, the whole region is dotted with seventeenth century jewels.